This week the round up is being hosted by the ever so lovely mama to be Chantal from A blog a day while you're away.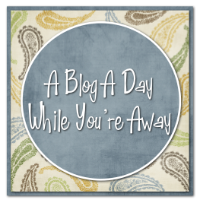 Looking forward to all the new bloggy friends I will meet this week!

For a little more about me go here and here planning to write an updated story about me for a tab here soon! until then... enjoy!
If you find me from the round-up please leave me a comment and follow me and I will come do the same!